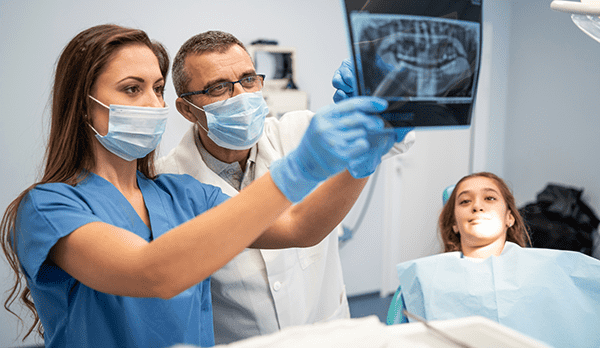 Education
IOF supports training and lifelong learning for clinicians. The approaches are based on Continuing Education (CE) Programs and Events.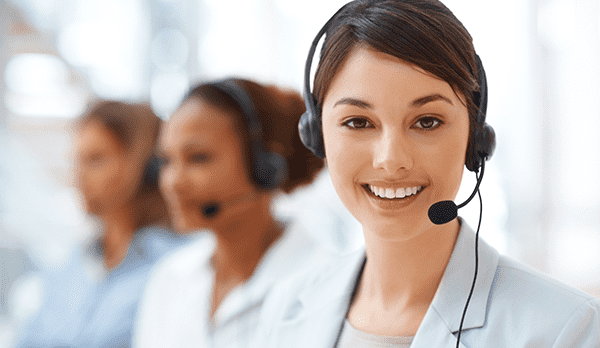 About IOF
The International Orthodontics Foundation (IOF) is a not-for-profit organization devoted to improving orthodontic care worldwide.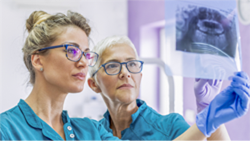 Research Grants
The Foundation provides researchers with annual Research Grants and Scholarships to support their careers in the fields related to Orthodontics.



Contact us:member@iofglobal.org

Share
2023 IOF INTERNATIONAL ORTHODONTIC SYMPOSIUM
2023 IOF International Orthodontic Symposium co-organized by the International Orthodontics Foundation (IOF) and The University of Hong Kong Faculty of Dentistry
(HKU FoD) has be held on June 16-18, 2023, in Hong Kong.
The Symposium titled "Advances in Clinical Orthodontics: Steering into the future" covered a wide range of topics including translational research, development and application of new appliances and technologies, and a key aspect of modern orthodontics practice with increasing patient needs.
Replay available!
2023 IOF INTERNATIONAL ORTHODONTIC SYMPOSIUM
REPLAY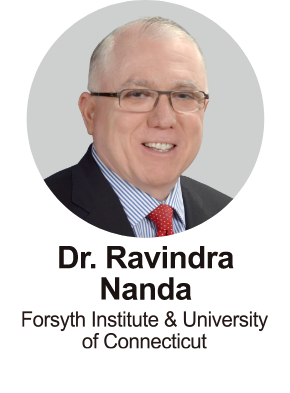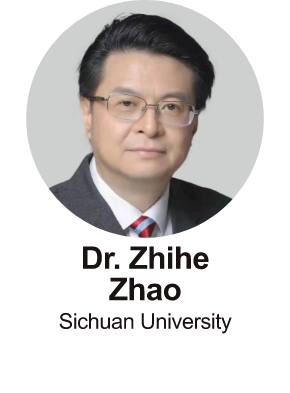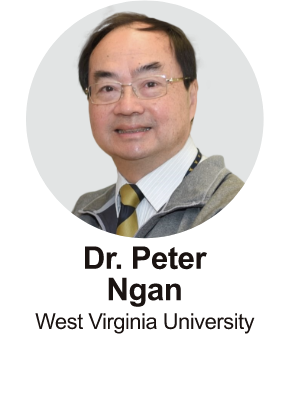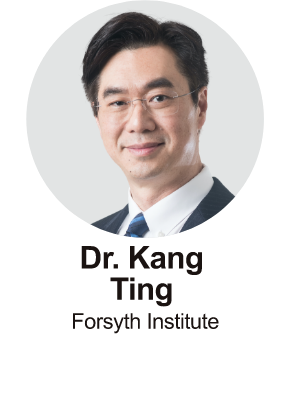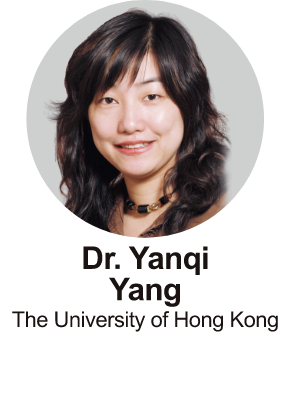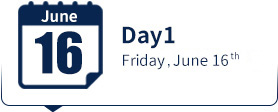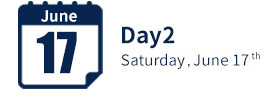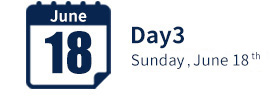 Download The Current Program Grid
HERE
/ Send by Email
HERE
Session 1. Cutting Edge and Innovative Orthodontic Technology
This section will highlight the clear aligners and 3D imaging technology.
Session 2. 3D Biomechanics and Anchorage Considerations
This session will discuss in-depth on the topics of growth and development, orthodontic boundaries, anchorage control and 3D biomechanics with clear aligners treatment.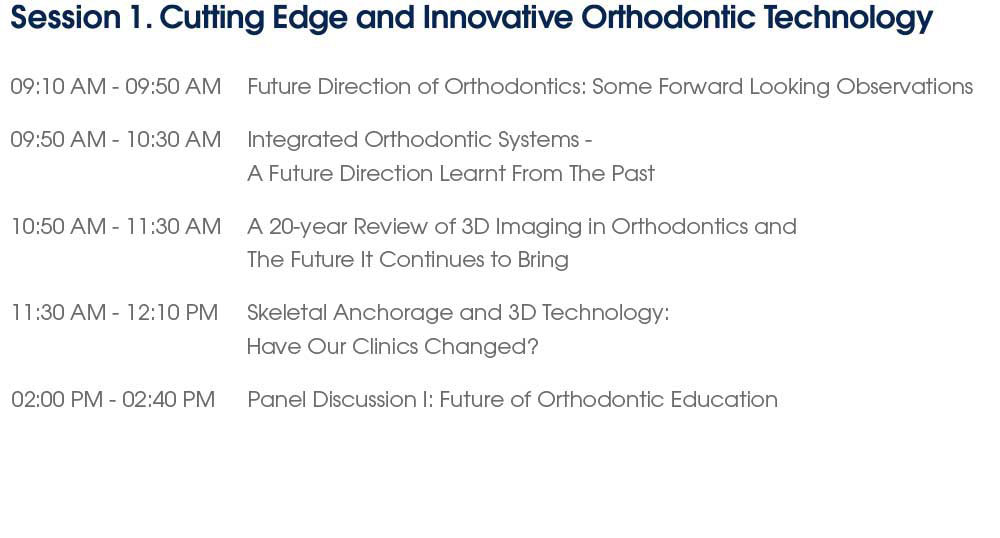 Virtual Registration
This live streamed content will be available on-demand for 20 days after the Symposium for all registered virtual and in-person attendees.
Free
Virtual Registration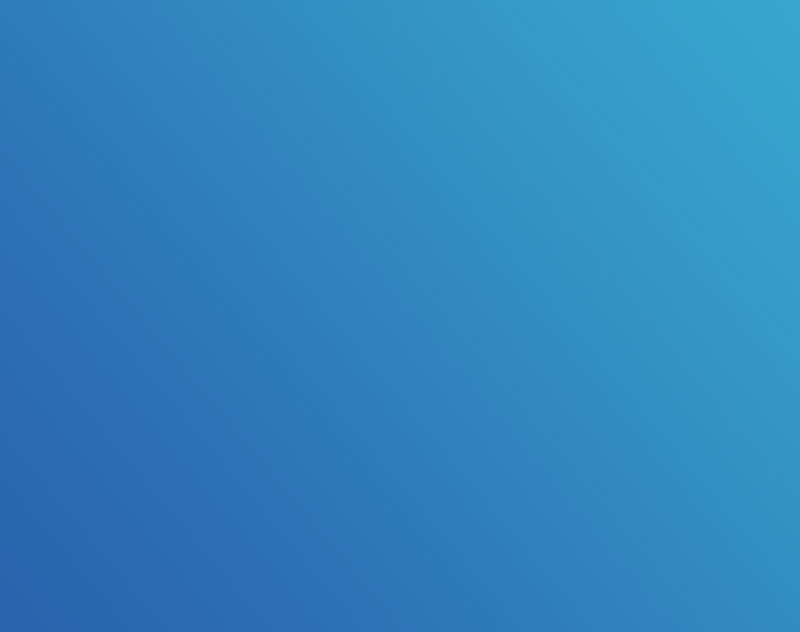 In-Person Registration
2023 IOF INTERNATIONAL ORTHODONTIC SYMPOSIUM
June 16-18, Hong Kong
US$360
Early
(Ends: June 15,2023)
Continue Registration