IOF supports training and lifelong learning for clinicians.
The approaches are based on Continuing Education (CE) Programs and Events.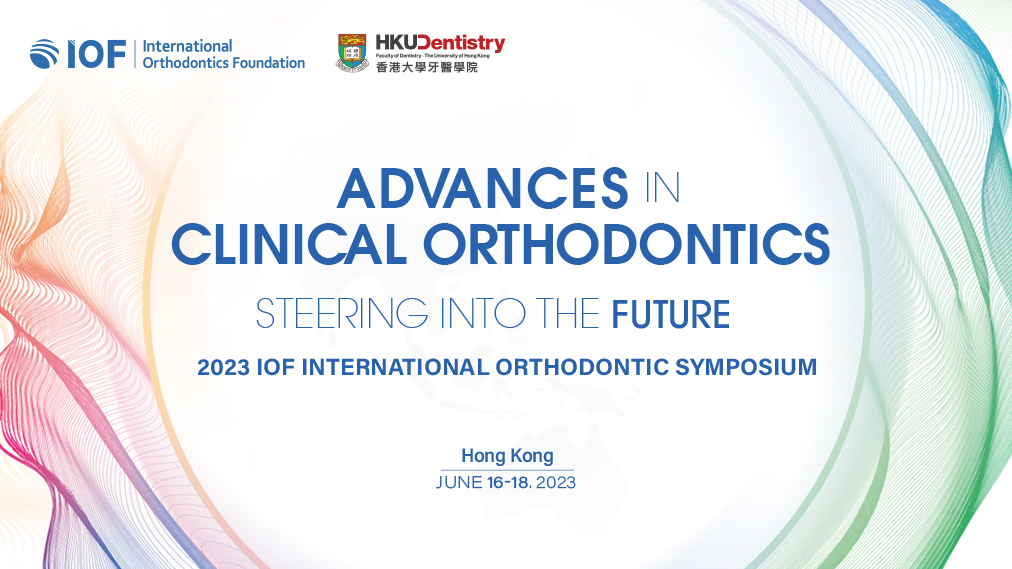 Symposium and Events
IOF runs various events throughout the year and co-hosts high-profile academic forums in partnership with leading During these events, IOF brings leaders in orthodontics together to discuss the latest developments in the field, advance their work and focus on converting clinical research into treatment. IOF helps to accelerate this process, enabling orthodontic clinicians to transfer their skills into practice.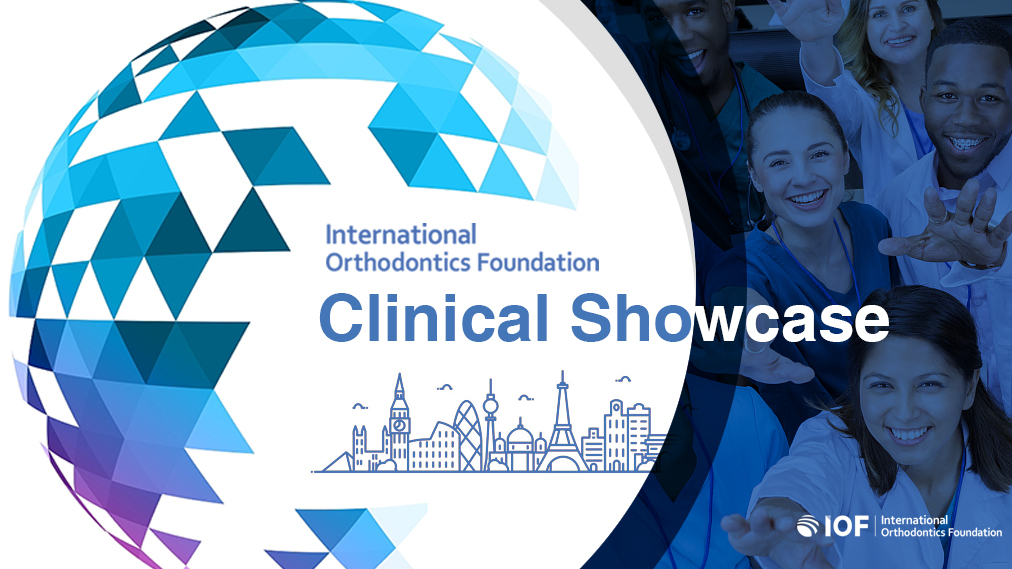 Clinical Showcase
The IOF Clinical Showcase invites experts to provide commentaries on new medical developments and patient-related case studies. Focusing on clinical treatments and clinical techniques, the series of Showcases enables the audience to learn more on subjects from innovative concepts to present medical practice.