IOF supports training and lifelong learning for clinicians.
The approaches are based on Continuing Education (CE) Programs and Events.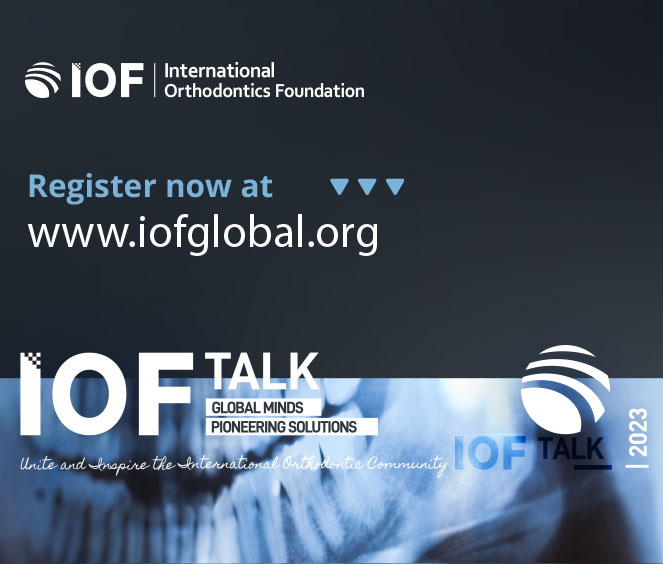 IOF Talk
What is the biggest problem or obstacle that you are facing when looking to become a successful orthodontist? There are new challenges in your career life, such as updating new technology, communication with patients, and the ever-evolving economic landscape. The good news is we are living in the Golden Age of Orthodontics. New Innovations and technologies are here to help us to build a bigger practice, seeing more patients and offering our patients customized treatment plans.
All the above issues sometimes are not easy to go through. However, difficult periods can also lead to major success when challenges are properly addresses. If you like TECH TALK, the International Orthodontics Foundation (IOF) is here to help. IOF has gathered experts from all over the world to provide answers to your office issues. Please tune in IOF TALK to learn more about what we can offer.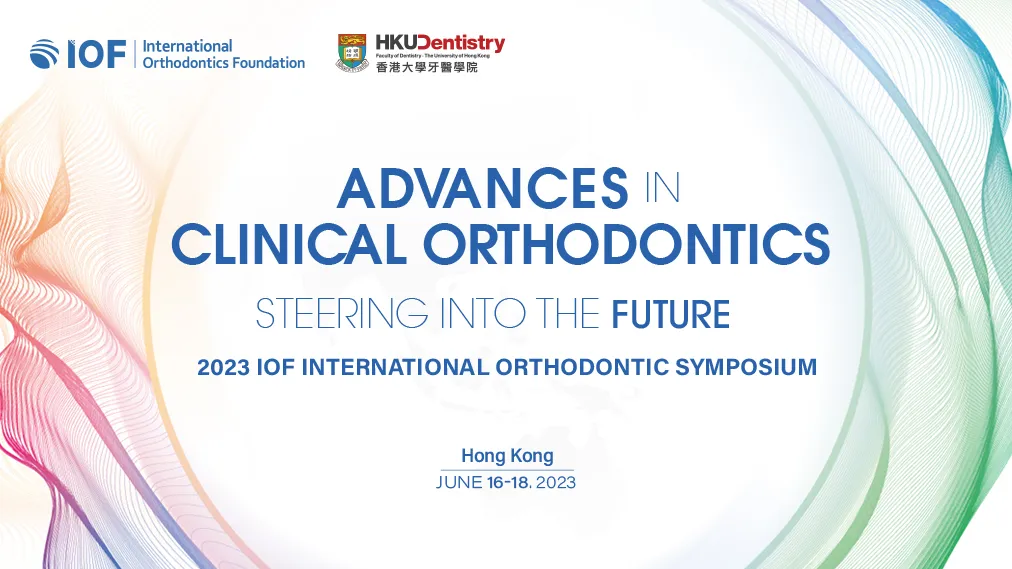 Symposium and Events
IOF runs various events throughout the year and co-hosts high-profile academic forums in partnership with leading During these events, IOF brings leaders in orthodontics together to discuss the latest developments in the field, advance their work and focus on converting clinical research into treatment. IOF helps to accelerate this process, enabling orthodontic clinicians to transfer their skills into practice.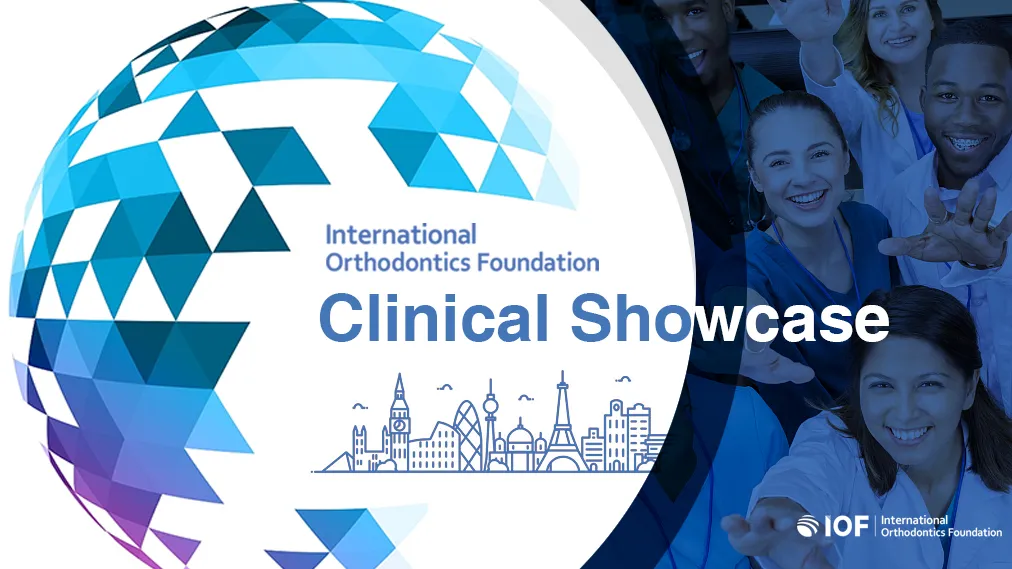 Clinical Showcase
The IOF Clinical Showcase invites experts to provide commentaries on new medical developments and patient-related case studies. Focusing on clinical treatments and clinical techniques, the series of Showcases enables the audience to learn more on subjects from innovative concepts to present medical practice.