IOF runs a variety of events throughout the year and co-hosts high profile academic forums in partnership with leading institutions. At these events, the IOF brings the top minds in orthodontics together to discuss the latest developments in the field, advance their work and focus on converting clinical research into actual treatment. The IOF helps to accelerate this process, enabling researchers to transfer their skills into clinical practice.

International Orthodontics Symposium
The IOF's leading global event is its International Orthodontic Symposium, an annual conference that presents and examines current orthodontic academic research and development along with global trends. The event aims to update clinicians on the latest research and innovation and provide improved treatment options.
The first IOF International Orthodontic Symposium took place from 3rd June to 5th June 2022. It provided live broadcasts and reached an audience of over 100,000 around the world.
2023 IOF International Orthodontic Symposium
2023 IOF International Orthodontic Symposium co-organized by the International Orthodontics Foundation (IOF) and The University of Hong Kong Faculty of Dentistry (HKU FoD) will be held on June 16-18, 2023, in Hong Kong.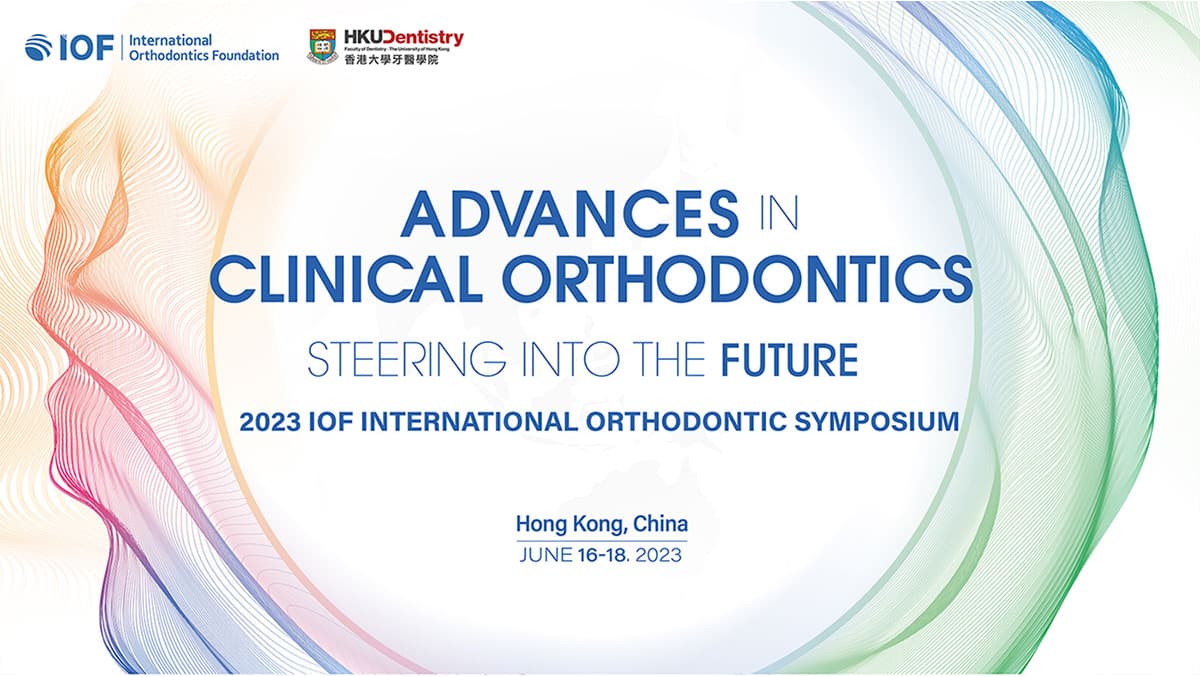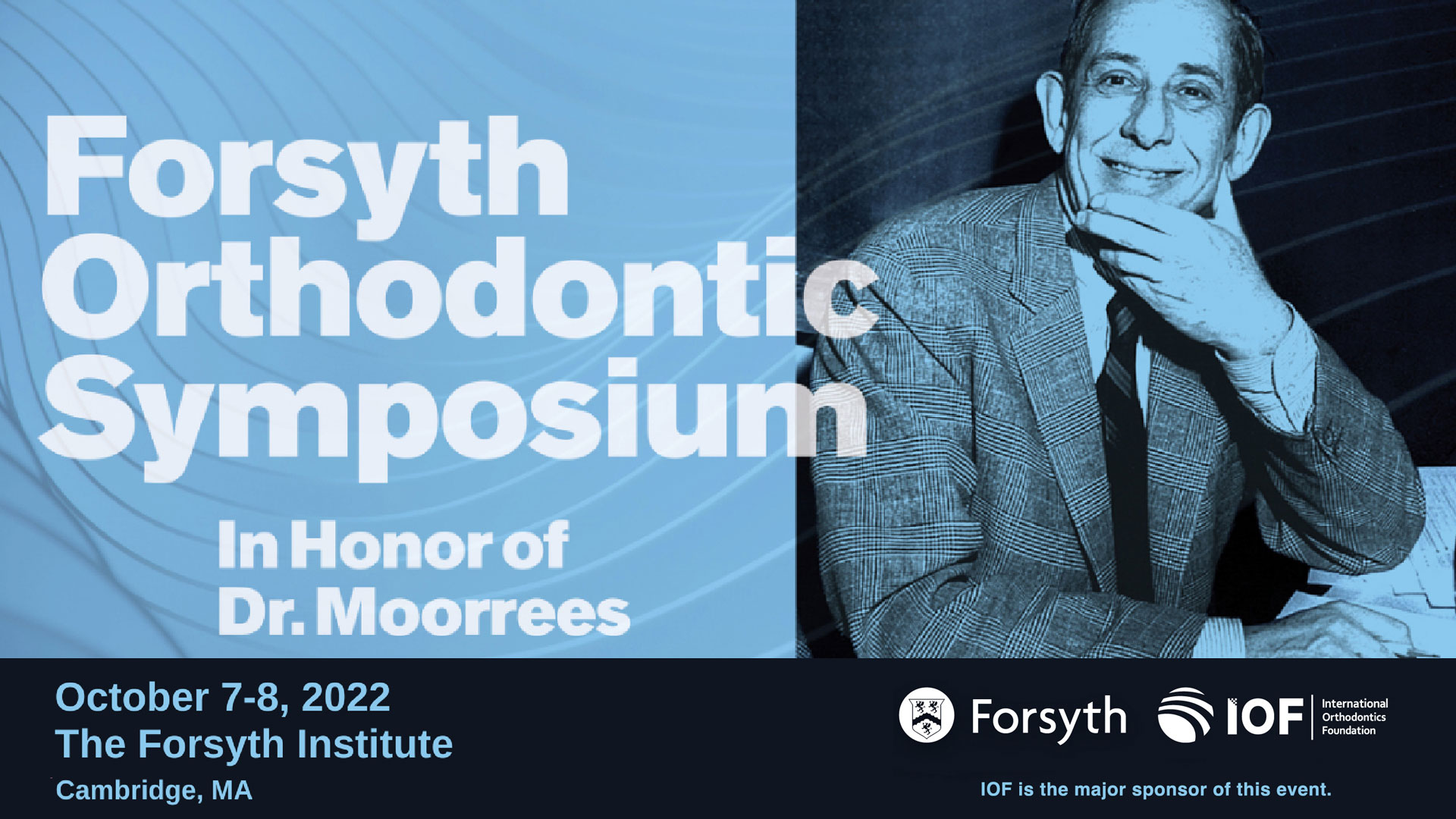 Forsyth Orthodontic Symposium
IOF is providing sponsorship and educational grants to The Forsyth Institute, a world's leading independent research and education centre. IOF attended The Forsyth Orthodontic Symposium: In Honor of Dr.Moorrees from October 7 to 8, 2022.
The symposium featured four sessions with presentations from leading experts in orthodontics, including the co-chairman of the board and 4 co-founding committee members of the IOF. They participated in a panel discussion with global leaders and gave lectures on translational research, and innovative clinical care.

Chinese Orthodontic Society
COS(Chinese Orthodontic Society)is one of the world's preeminent orthodontics research and clinical care organization dedicated to the prevention and treatment of malocclusion. Its objective is precisely what IOF continues to pursue. In order to implement mutual understanding, IOF will work as a key partner with COS to support its annual academic meeting held in Guangzhou, China, on November 16th to 19th,2022. The COS annual meeting is a national event in China, attracting nearly 6,000 participants online and offline across a wide range of research, scientific, and clinical backgrounds, all focused on improving outcomes for patients.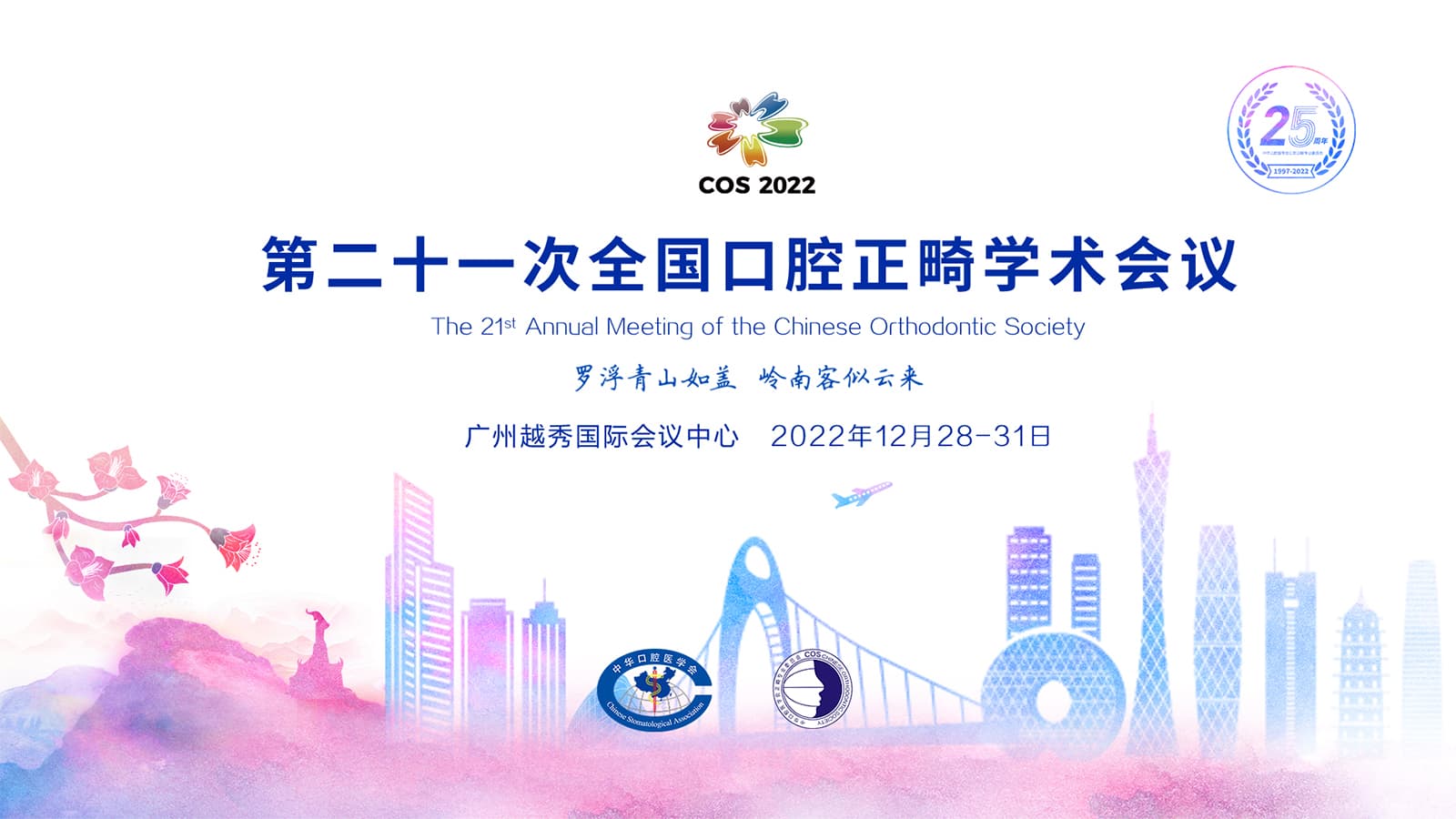 We sincerely hope physicians, residents, fellows-in-training, medical students, will convene at COS meeting to collaborate, share best practices, discuss scientific research, and learn about innovative surgical and minimally invasive techniques that advance our specialty and improve patient care.
Join the COS Annual Meeting! We invite you to participate in one or all of COS lectures.